Fresh caramel - weekend time
1. To make the caramel, place butter, Karo Syrup and brown sugar in a pan and heat. Continue to stir all the ingredients together until they have melted and started to boil. If you don't continue to stir the caramel will burn, so this step is crucial.
2. Mix popcorn and caramel in a large mixing bowl while caramel is still warm.
3. Place chocolate bar in a Ziploc bag and crush into fine pieces.
4. Sprinkle crushed chocolate and graham crackers on popcorn. Enjoy your delicious treat!
Melted sugar can get very very hot , and since it clings it can burn you very badly. Be very careful when making candy. Do not have little kids running around you when you are cooking candy - let them enjoy the results afterwards.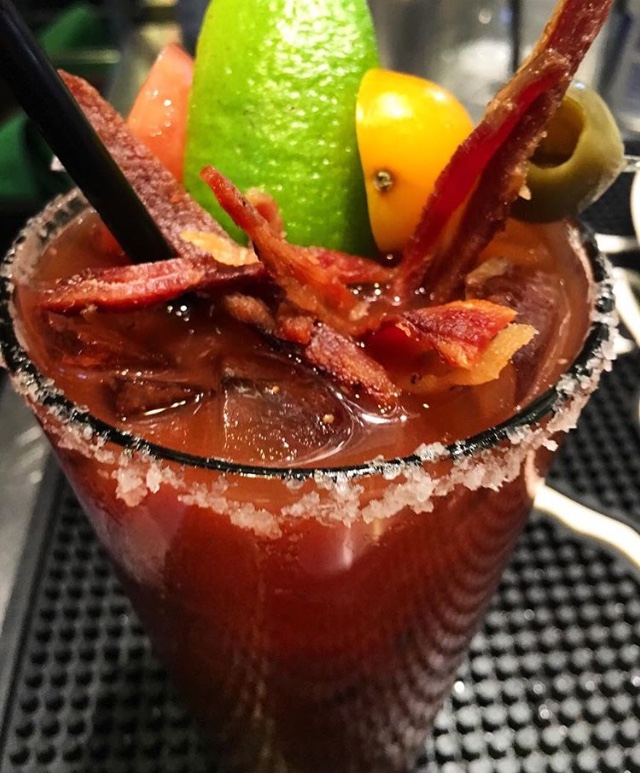 shdwx.xtremecomputing.us